city living outdoor feeling
Are you looking for a hotel that connects the city with the mountains and is a hotspot for cyclists, city types and die-hard shoppers? We are that hotel! The Hotel Krone in Brixen, South Tyrol welcomes you – a holiday oasis with a difference.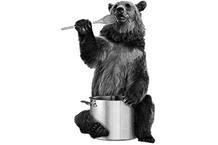 There is of course lots to do by way of sports and shopping, but also plenty of relaxation, enjoyment and chilling out to be had. The Hotel Krone is located in the attractive pedestrian zone in the heart of Brixen with its fine sights and shops. Small town – smart atmosphere!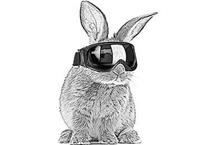 Mountain bikers, mountaineers, snow sports enthusiasts and action devotees... the desire for adrenaline makes us grab our gear and get out and about. It's a wonderful feeling to be able to go straight from the Hotel Krone in Brixen into the natural world of South Tyrol.